Looking for a place to create a free website?  There are plenty of resources that allow you to create you own website, blog, wiki, or social community without having to know any programming language.  These free website creation sites allow you to easily create a site, customize the design, add content, and use a custom URL.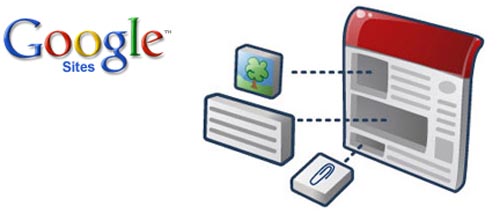 Google Sites is a free and easy way to create and share webpages. This is powerful enough for a company intranet, yet simple enough for a family website as well.
You can create your own free website that looks and functions the way you want. Wix is an online editor with a drag and drop interface that lets you learn how to make a website without the need to bother with any code or web programming. To build your site, use the free design elements found inside the Wix website builder. Add pictures, text, contact forms, Google maps, social network icons and links, music, video files and more, in just a few simple clicks. You can also upload your own content, to add your own photos, animation files, text and more.
DevHub is your place to create on the Web with no hosting hassle, guided site-editing, money-making tools, social features integrated, and a whole lot of fun mixed in.
SnapPages is the easiest way to create your own website online. With it's simple drag and drop tools you can have your new website up and running in no time.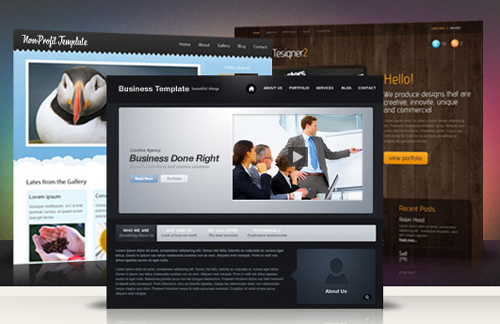 The Webs site builder provides everything you need to get your business online which is a wide variety of customizable templates, and engaging features like blogs, photos, videos, forums and more.
You can create free website, pages, sell online, send newsletters, and blog online with GetShopped. This is perfect for any new or existing business that wants to sell products or services online. GetShopped integrates with Google
Checkout, Paypal, Payment Express, and many other trusted payment processors. This will ensure secure payment processing for your clients.
Webnode is a tool for the fast and easy creation of web sites. This is simple, on-line and free. You can even use your own domain. It can really get your site up and running in only five minutes.